Select Home Loans is a licensed Mortgage Brokerage headquartered in South Florida. Established in 2015, we offer a full spectrum of correspondent programs, including: Conventional, FHA, USDA, VA, Non-QM, and Foreign National Mortgages.
We are a fully accredited, A+ Rated member of the Better Business Bureau. Over the years, we have established strong local and national investor relationships. We have invested heavily in streamlining operations to enable our borrowers to close many of our loans in under 30 days. With e-signing capabilities of loan disclosures and in-house underwriting for many of our programs we are able to simplify the home loan process and get your mortgage closed sooner.
Finding the right mortgage is more than simply looking for the best rate. Select Home Loans becomes your advocate by navigating pitfalls and utilizing a wide network of competent and reliable local professionals to assist you in achieving your transactional goals. Our focus on customer service and developing these strong local relationships over the years has resulted in an exceptional extended team to assist you with your transaction or as a resource for you for other real estate/financing needs.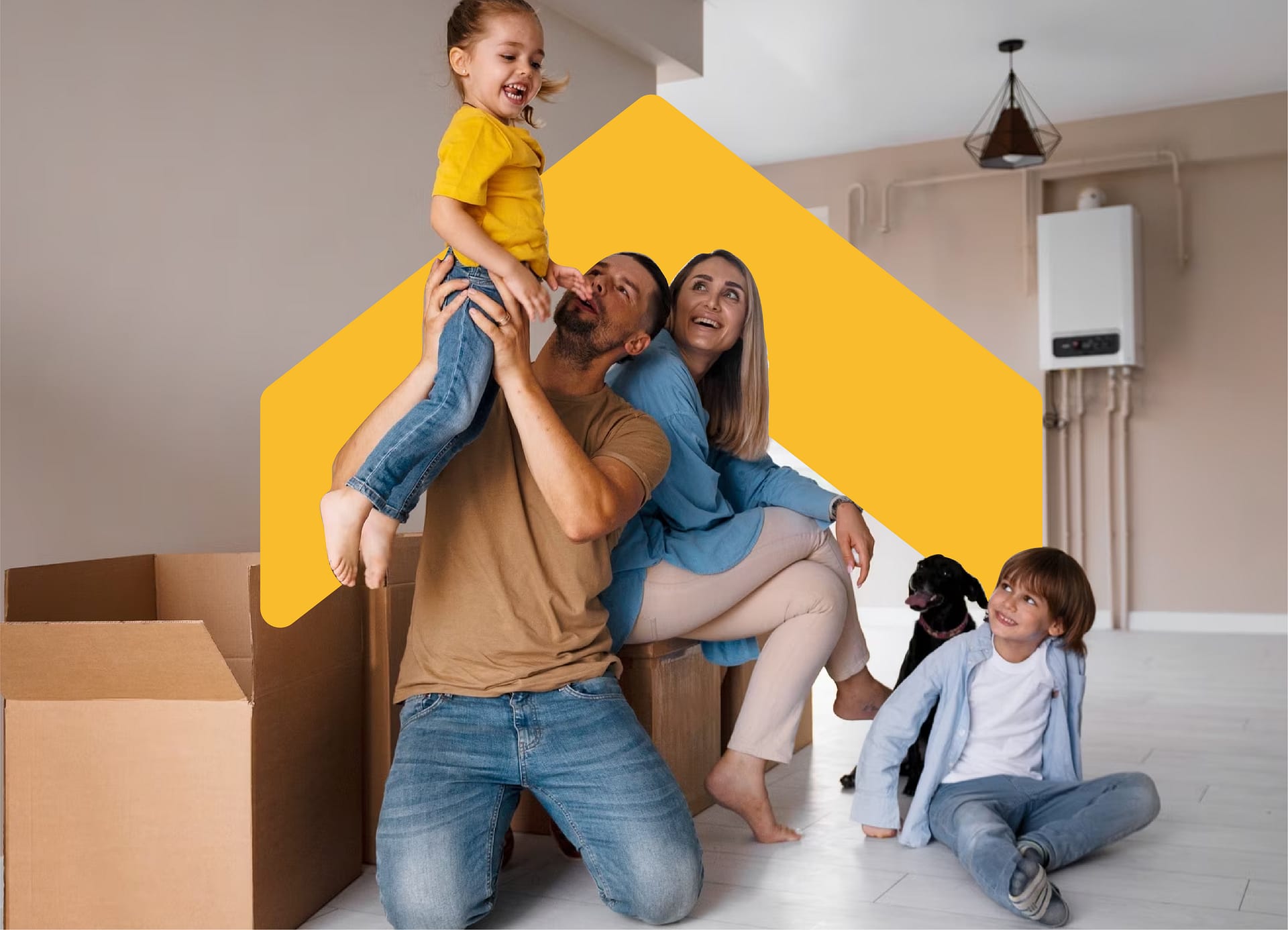 FOCUSED ON YOU
THE CLIENT
You are the reason we are in business and our team will take the time to educate you with free, extensive consultations. We provide progress updates to keep you informed and negotiate items that might otherwise not come up until you are at the closing table.
We ensure to keep you informed through the various transaction processes: appraisal, title, insurance, initial and final draft closing statement preparation, processing and underwriting statuses.
We are dedicated to ensuring that your mortgage financing experience is a satisfying and positive one and our commitment to you will continue long after your mortgage approval. Contact us today!